Sponsors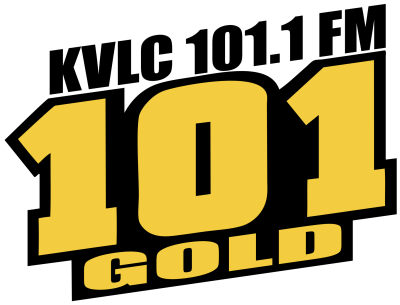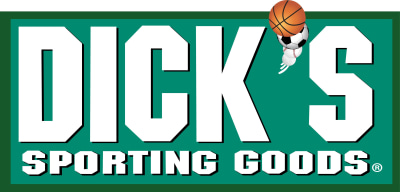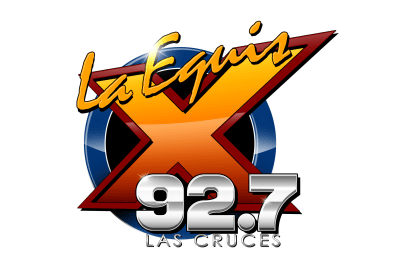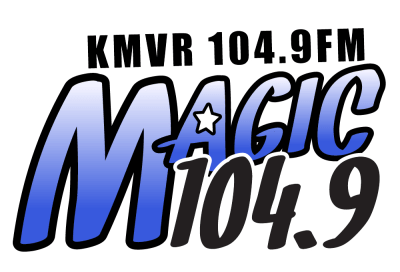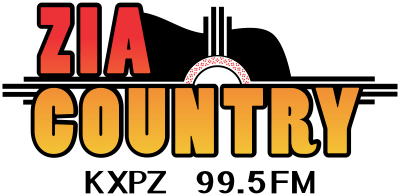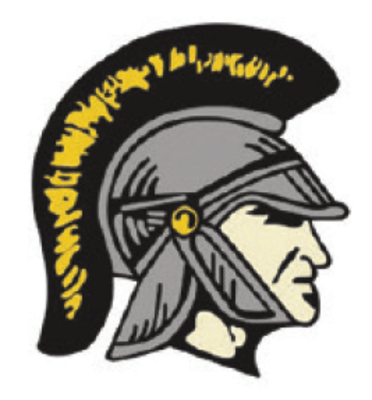 Basketball Dreams Come True in Las Cruces
Gus Macker likes Las Cruces for many reasons, among them the sunshine that seems to happen every day, the great food served in the area and beautiful scenery of the Mesilla Valley with the Organ Mountains backdrop.
Las Cruces will be the site of the 20th Gus Macker 3-on-3 Basketball Tournament on May 28-29. Note the later date this year, but figure the tournament to be bigger and better than ever.
The courts are set up at the aptly named Field of Dreams Sports complex, and players of all ages, sizes and shapes get to live out their dreams of chasing trophies. Remember, Macker tournaments are bracketed with experience levels, size and ages factored in to create fair competition.
Local charities will receive part of the proceeds from the tournament that promises a great family atmosphere, food vendors with various offerings and convenient parking. Be sure to patronize the many sponsors who help make the tournament possible.
Las Cruces is known as a great area to retire and to visit for culture and history, but it is also a great sports area that loves its annual Gus Macker. Be a part of it. Register now and on tournament weekend put 2501 Tashiro Rd. in your GPS application and be part of the action.