Sponsors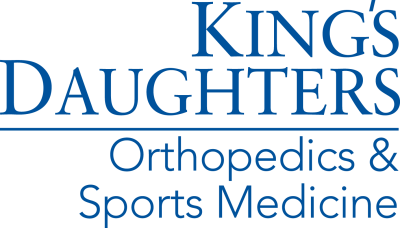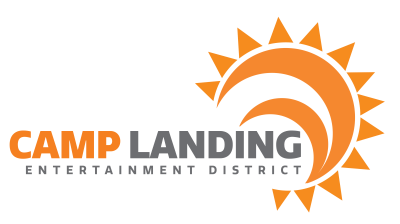 The Original 3 on 3 Basketball Tournament
Get ready for a great weekend of basketball with the Gus Macker 3-on-3 tournament that is coming back to the tristate area of KY, OH and WV! King's Daughters Orthopedics and Sports Medicine is excited to partner with Camp Landing Entertainment District for the benefit of youth sports in our local area.
The Macker tournament is designed so that anyone can play: male or female, young and old, short and tall, the most experienced or no experience at all. This maintains the purity and integrity of the driveway game. *please review Macker website rules. Teams are guaranteed three (3) scheduled games. The Macker is a double elimination tournament with a consolation bracket: the "Toilet Bowl" for teams losing their first two games. Register by clicking the link above.
Traveling from out of town? Please check out one of the following hotels:
Holiday Inn Express
13131 Slone Court
Ashland, KY 41102
606-929-1720

Smoking (tobacco or marijuana) and alcohol are prohibited everywhere on the tournament site.




For more information or questions, please contact:
Mary Kay Mcginnis-Ruark
Marykay.mcginnis-ruark@kdmc.kdhs.us
606-408-9751





Laura Patrick
Laura.patrick@kdmc.kdhs.us
606-408-9332