Our Burlington Host Hotel
Sponsors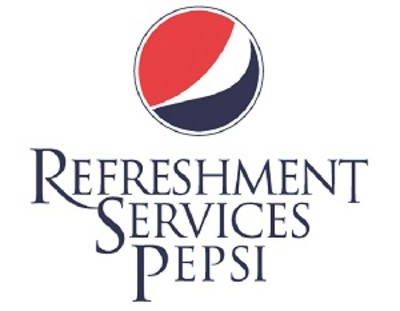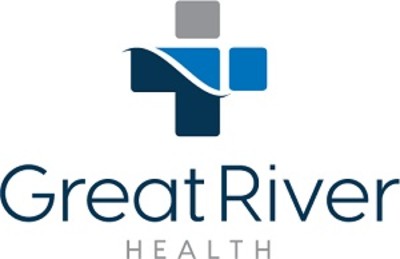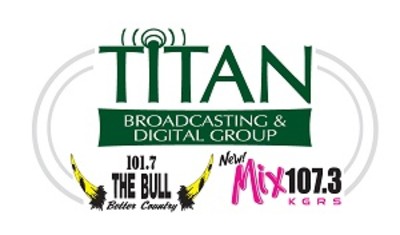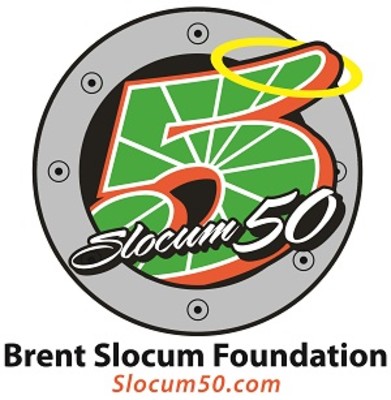 Gus heads back to burlington!
Burlington is excited to host Gus Macker for the third year. Burlington is located on the banks of the mighty Mississippi River; conveniently located at the intersection of US Highways 34 and 61. All Macker games will be played on the Mississippi Riverfront.
While in town for Macker, don't miss out on the many community attractions. Get Stung By the Fun at a Burlington Bees game, watch the cars zoom by at 34 Raceway or splash, zoom, and strike at FunCity. The adults will also have fun shopping locally owned boutique stores in Downtown Burlington, trying their luck at Catfish Bend Casino, or taking in the sounds of live music. Come for the tournament but stay for the experience of Greater Burlington!
All that fun can sure strike up an appetite, but there is no need to go hungry in Greater Burlington! Whether you're wanting something new and authentic in a locally owned restaurant or a nationally recognized chain; the options are endless.
If you only have time to pick one attraction, you must check out Snake Alley! Ripley's Believe It or Not! recently recognized Snake Alley as their #1 Odd Spot Across America and "Unbelievably Crooked."
Check out VisitBurlingtonIowa.com to plan your trip to the area and GreaterBurlington.com/GusMacker to learn more about the Gus Macker – Burlington tournament.