Events
Friday
4:00pm-7:00pm
Early Registration/Check-in located at 2300 N. Cassady Ave, Columbus, OH 43219
Saturday
7:00am-12:00pm
Registration/Team Check-in located at 2300 N. Cassady Ave, Columbus, OH 43219
8:00am
Opening Ceremonies
4:00pm-6:00pm
3pt Shoot Out and Slam Dunk Contest hosted by TREY BURKE!
Sponsors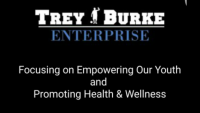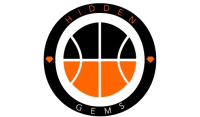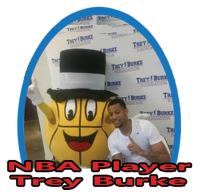 Get your team ready for another battle in mackerville columbus ohio!
The good people of Columbus are a welcoming group, and they have embraced the festival fun that goes so well with a Gus Macker Tournament. Held at the Columbus Christian Center, which is the perfect place for Americas original 3 on 3.
Generous local sponsors are involved in the July 23-24 event put on by the Platinum Status Kids. Put 2300 N Cassady Ave, Columbus, OH in your GPS application to get to the right spot. You will find a family-friendly environment, a true festival in fact. During Macker weekend will also be the Jazz & Rib Fest. Between games come savor the best ribs from around the country as 23 award-winning barbecue teams compete for "Best Ribs" bragging rights.
As for the basketball, games on each court are OFFICIATED. Be prepared to sign up for our dunk contest and 3-point shoot out. Bring a team and we will see you on the court!