COVID-19 Best Practices
Gus Macker Tournaments will follow state and local health department COVID guidelines for holding safe, outdoor events.
The onsite Player Registration process will be streamlined, allowing for a social distanced experience. The check-in system will be divided into separate Youth and Adult areas. Players can electronically sign their waivers online, before arriving at the tournaments, when they register at macker.com.
Player and Spectator space around the basketball court will be marked for best social distancing practices.
Tournaments may limit the number of teams allowed to play based on current COVID regulations.
Macker will provide hand sanitizing stations and PPE supplies near each court.
Gus Macker will provide full refunds to all teams registered for a tournament that is cancelled due to COVID issues.
Sponsors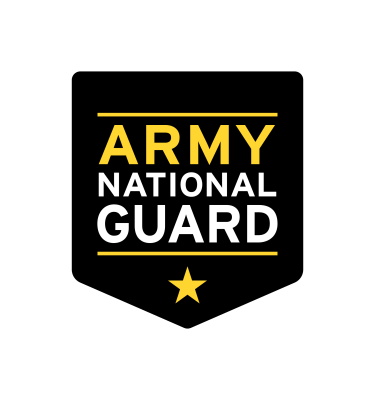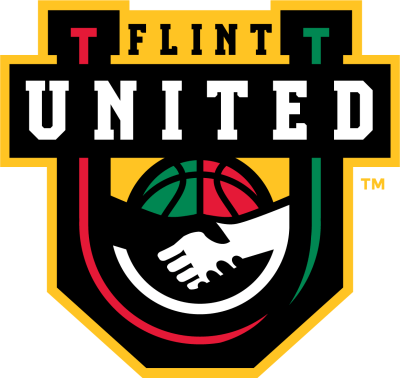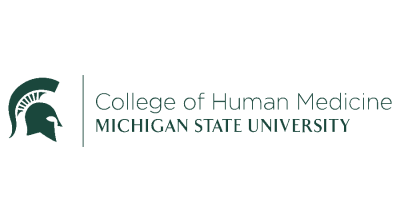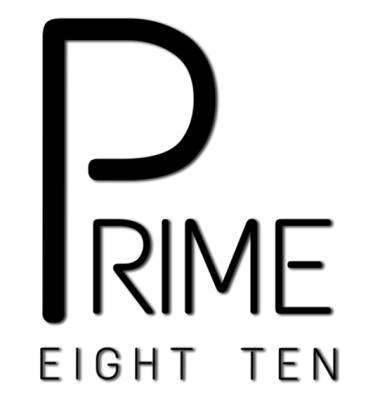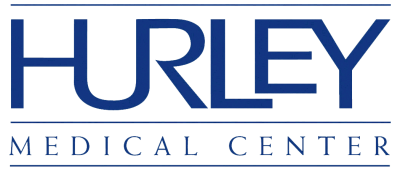 The Original 3 on 3 Basketball Tournament
Tournament Location: 125 E. Kearsley St. Flint, Mich. 48502
Flint, Michigan is called the Mecca of basketball. Producing more professional athletes than any city in the history of America.
Bringing the Gus Macker 3 on 3 basketball tournament back to Flint means a lot to the community, offering family fun events, a positive safe environment,
Detroit Pistons youth clinic, giving away 150 basketballs.
Other Events: Family events, Food, Prizes, Potential Carnival, Bounce House.
Dream Court: for former professional basketball players and community workers