Sponsors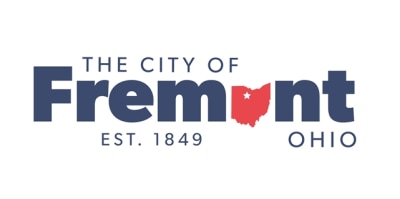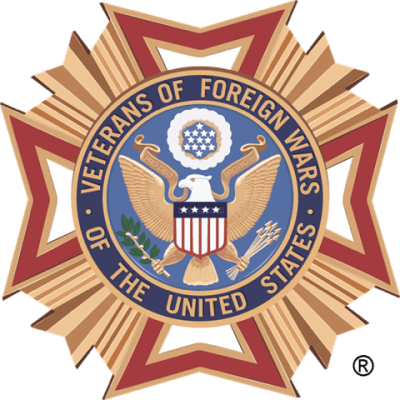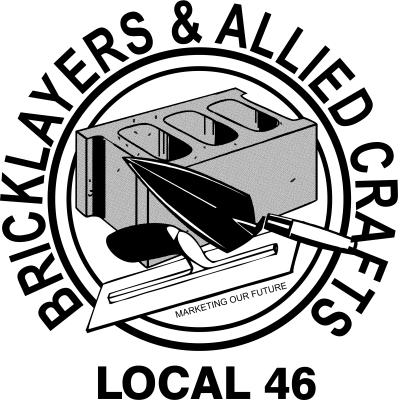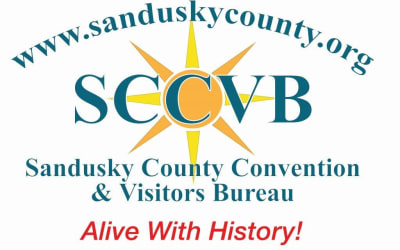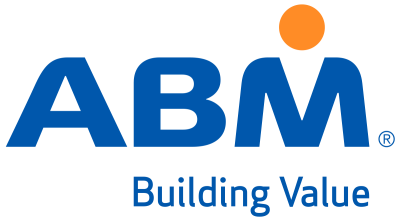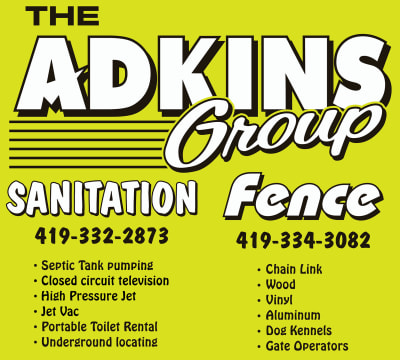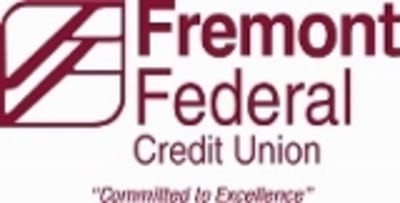 The Original 3 on 3 Basketball Tournament
Fremont is FIRED UP for you to play basketball in the streets of downtown of one of Ohio Magazine's 2020 Best Hometowns! We are conveniently located at exit 91 on the 80/90 Ohio Turnpike and are less than a 45-minute drive from amazing summertime destinations like Put in Bay and Kelleys Island, Cedar Point and Lake Erie. This is the perfect opportunity to play basketball and then get some beachy R & R during the dog days of summer.
2020 will be the first year Fremont is hosting a Gus Macker tournament and we are excited to bring you an amazing tournament experience. The weekend will feature a Half Court Heave, a Special Olympics bracket and Slam Dunk and 3 Point contests. There will be a Kids Corner with several activities for the youngest family members, food vendors and Gus Macker specials from the downtown businesses.
Check out our hotel sponsor for a great Gus Macker Rate!