Events
Saturday
Registration 6:30 AM - 10:00 AM
Sponsors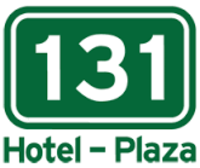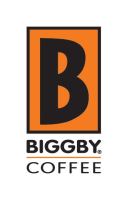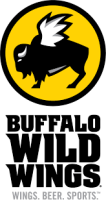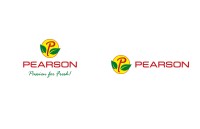 2017 Brackets Have Been Published!
---
MACKER MADNESS – Indoor Gus Macker Basketball at MSA Woodland to Open 2017 Play
GRAND RAPIDS – In answer to repeated requests from winter weary Gus Macker basketball enthusiasts in West Michigan, Gus Macker is taking its game indoors at MSA Woodland with a one-day tournament April 1.
This is not an April fool's joke. It is real family fun three-on-three basketball in the true Gus Macker fashion with all ages invited and involved. Macker trophies, Macker excitement and Macker action with registered officials will take place on the shiny hardwood courts at MSA Woodland, 2100 28th Street SE.
MSA Woodland, a former skating facility transformed into an indoor facility that hosts soccer, lacrosse, basketball and more, has four hardwood full courts and other significant space where the Macker half-court three-on-three courts will be set up to host the play.
"This is really a response to the Macker Maniacs of all ages who keep asking us to have an indoor tournament, and since "March Madness" will have them all fired up to play and the NCAA Final Four games generating even more excitement, we thought this would be a good way to warm up for our 2017 Gus Macker World Tour," Gus Macker, a.k.a. Scott McNeal, said in announcing the tournament.
"It's also spring break season, so the kids should be able to be involved, which gives us that Macker family feel, and the MSA facility is really sweet. By no means are we taking our business model indoors. We hope to try and make this an annual event, but the focus of Gus Macker Basketball will remain on our summer outdoor family three-on-three basketball festivals. We are just going to get everybody warmed up."
Gus Macker Basketball has been indoors before, but it has been several years. The format of the typical Macker tournament will remain the same with our computer breaking down the competitive divisions using age, height and experience to create brackets of fun. Trophies and medals, just like those awarded at summer tournaments, will be awarded for first through third place on each court with the all-important Sportsmanship and Toilet Bowl included.
New on the Gus Macker World Tour this year is "live brackets" that players and spectators can call up via internet capable devices. The Indoor Macker at MSA Woodland will be the first opportunity for Macker players to experience live game results and bracket updates on their smart phones.
"We look forward to seeing our summer friends a little early this year," McNeal said. "We're going to have some fun on April 1. Put it on your calendar."
Registration for the 2017 Macker World Tour is open at macker.com. That is also where players can register for the Macker Madness at MSA Woodland.
VISIT www.macker.com; Call Belding Macker HQ at 616-794-1445