Events
Friday
4-7PM
Early Registration - located inside of D2 Sports Bar, 788 Armed Forces Drive
Saturday
7AM-12PM
Registration - Located inside D2 Sports Bar, 788 Armed Forces Drive
6PM
Nicolet Bank Slam Dunk Contest
Sunday
10AM
Special Events Begin
10AM
Trophy Presentations
Sponsors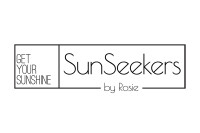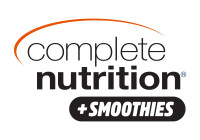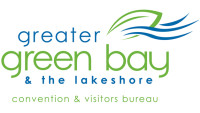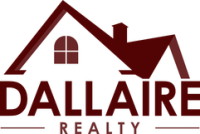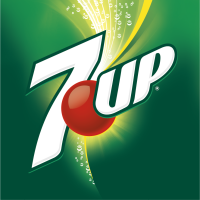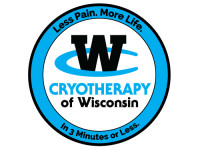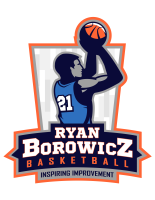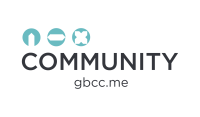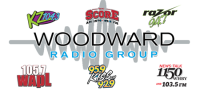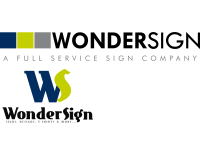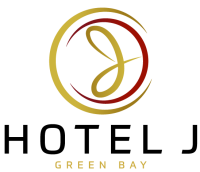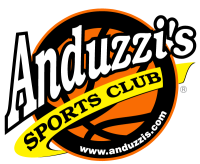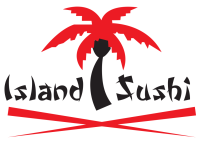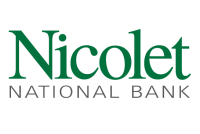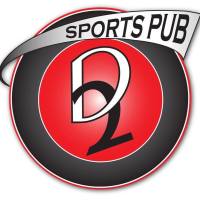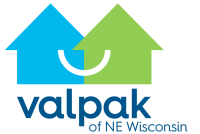 The Original 3 on 3 Basketball Tournament
The Aurora BayCare Titletown Gus Macker is a MUST ATTEND 3 on 3 basketball tournament that is held outside in the shadow of Lambeau Field conveniently located right outside of the Resch Center on Armed Forces Drive.
Besides a fun filled weekend tournament of basketball, we have brought entertainment for EVERYONE! The Milwaukee Bucks Rim Rockers will be putting on a high flying dunk show. In addition, we will have face painters, balloon artists, Fun Flickz will have their large outdoor movie theatre, DJ Haze will be providing the energy and the music, Food trucks will be at the event as well as the tournament is surrounded by the top sports bars in the country.
Can't forget to mention the wide range of special events that will be at the event. In addition to the most popular Dunk Contest, we will be having a 3 Point, Hot Shot, Free Throw contest and a game of H.O.U.S.E.! Prizes will be awarded to every contest winner.
Hotel J is the tournament hosting hotel it's located at .... it has..... Gus Macker players will receive a discounted rate so make sure to mention your playing in the Gus Macker.
Simply put "The Resch Center" in your GPS and you will catch yourself in the center of the madness. See you there!