Sponsors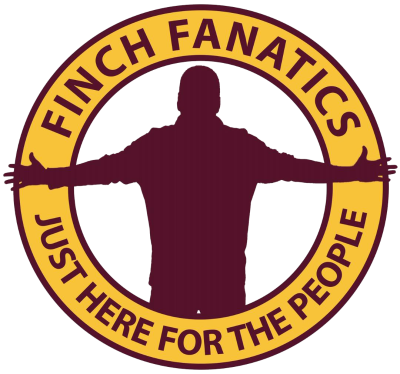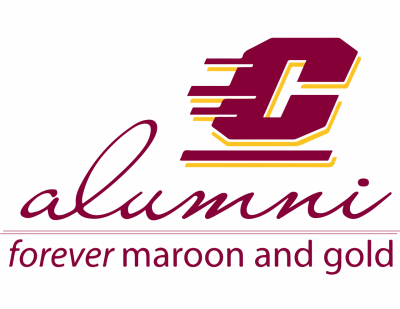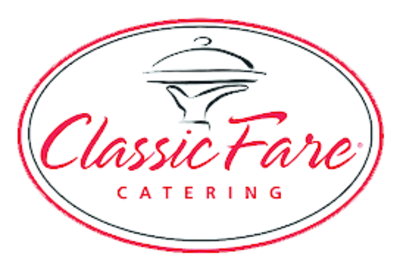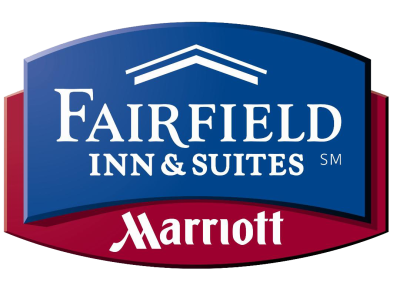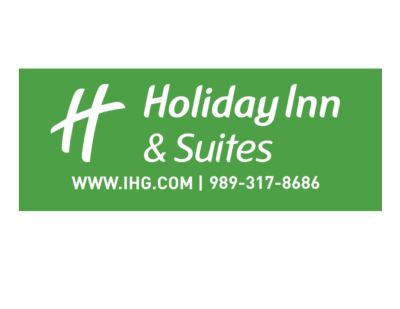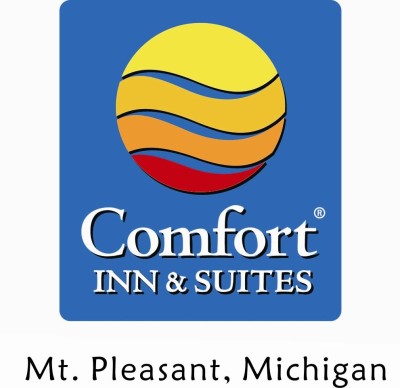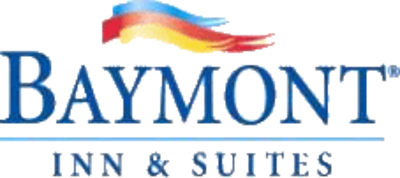 good grief gus: macker goes nuts
The first outdoor Michigan Macker of the year always features a unique theme. This year, the
Peanuts gang says, "GOOD GRIEF GUS: MACKER GOES 'NUTS!"
to the CMU / Mt. Pleasant tournament hosted by the only Gus Macker class in the world! Held in and around historic Finch Fieldhouse in the heart of the Central Michigan University campus, this tournament is the perfect event to get back outside and hone your game for a full summer of Macker fun!
Curious what the class has been up to? Check out their blog: