Events
Friday
4:00pm-7:00pm
Early registration/check-in at Meridian Mall Center Court (1982 W. Grand River Ave)
6:00pm-8:00pm
Fundraiser Games
Saturday
7:00am-12:00pm
Team Check-in/Registration at Meridian Mall Center Court (1982 W. Grand River Ave)
8:00am
Opening Ceremonies
8:30am
Games Begin
11:00am-11:40am
Free Throw Contest
12:00pm-12:40pm
3-Point Contest
1:00pm-1:40pm
Free Throw Contest
2:00pm-2:40pm
3-Point Contest
5:30pm-6:30pm
Slam Dunk Contest
Sunday
8:00am
Games Begin
10:00am-10:40am
Free Throw Contest
11:00am-11:40am
3-Point Contest
12:00pm-12:40pm
Free Throw Contest
1:00pm-1:40pm
3 Point Contest
Following Game Play
Finals & Awards Ceremony
Sponsors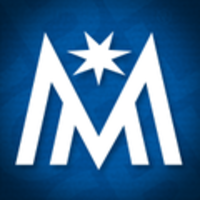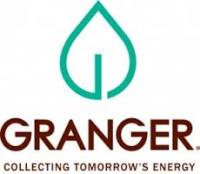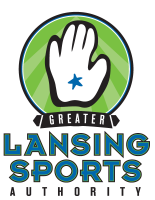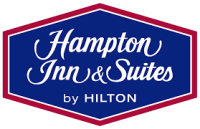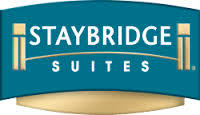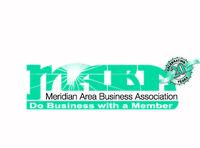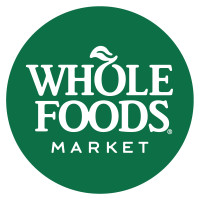 GUS IS HEADING TO THE MERIDIAN MALL
Get ready for a fun filled weekend and intense competition when Gus Macker brings 3-on-3 basketball to Meridian Township for the very first time on July 15 & 16, 2017. This weekend will be packed full of family fun, whether its shopping at your favorite store in the mall, catching the latest movie release or just hanging out watching some good old fashioned street ball competition, we have activities for all ages!
Location: All the hoop action will take place on Central Park Drive, behind Meridian Mall between Marsh and Okemos Roads.
Check In/Packet Pickup: Friday, July 14, 2017 from 4:00-7:00 pm and Saturday, July 15, 2017 beginning at 7:30 am inside the Meridian Mall.
Volunteers Needed: Sign up to be a volunteer at http://signup.com/go/FM1pWM
Host Hotels: Hampton Inn & Suites Okemos, http://bit.ly/2m9UzBK use discount code: L-MER
Staybridge Suites Okemos, http://bit.ly/SSHotel
Benefitting Non-profit Organizations: The Haslett & Okemos Athletic Boosters and Mankowski's Christmas Party for Kids.