Events
Friday
4pm – 7pm------- Pre-registration On-site (Gateway Technical College Parking Lot)
6pm – 8pm------- Racine Celebrity Game
· Celebrity Game features:
o Racine Basketball All-Stars
o Police Department
o Fire Department
o Community Leaders
Saturday
7am – 12pm----- Team Check In/Registration
8am--------------- Opening Ceremonies
8:30am----------- Games Begin
5pm--------------- Half Court Shot
5:30pm----------- Slam Dunk Contest
Sunday
8am--------------- Games Begin
Sponsors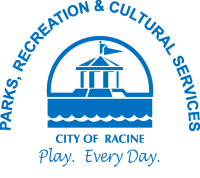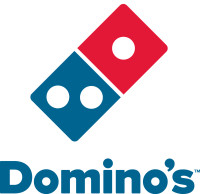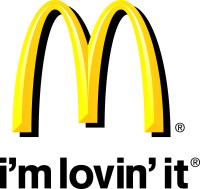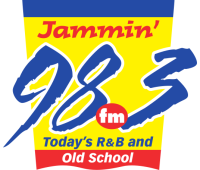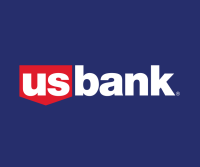 GUS MACKER BASKETBALL RETURNS TO RACINE!
The Gus Macker 3 on 3 Basketball Tournament, now in its 44th year, is open to all ages and skill levels. Teams are compiled into similar size, age and experience brackets, so all games will be competitive and fun…especially now with REGISTERED OFFICIALS on every court!
Proceeds from the event will benefit the City of Racine Parks, Recreation & Cultural Services youth programs held throughout the year. These proceeds will allow PRCS to add and upgrade youth programs within the department and its 5 community centers.
Get social! Visit, like and follow us at www.facebook.com/RPRCS/
This event will have plenty to offer with various special events, numerous vendors, a kid's area, auction tent and more. The weekend will also see the Ironman Competition and Salmon-A-Rama Fishing Tournament take place as well. Cheer, watch and participate in these events and explore Racine to see what we have to offer. You don't want to miss out, so register now!
The tournament will be located at Gateway Technical College, with the courts just a few steps away from a scenic backdrop of Lake Michigan. Put Gateway Circle, Racine, WI 53403 in your GPS and we'll see you there July 15th and 16th.
Make sure your height is accurate when you register. You will be measured the day of the event and it will need to match what was listed on your form. Please remember to bring a Driver's License, Birth Certificate, or other form of ID to register!
Interested in becoming a sponsor, vendor or volunteer? Contact PRCS at 262-636-9131 for more information on how you can get involved.