Fall 2022 - New Tourney Just Added - Alamogordo, NM!!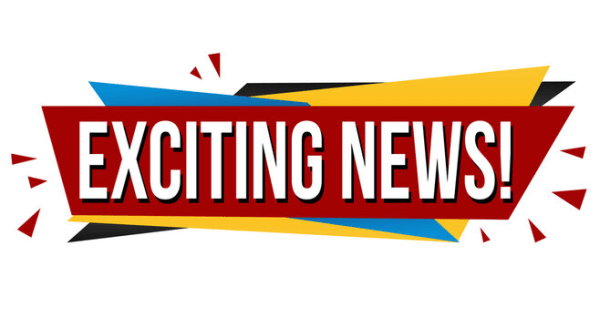 We are excited to announce a new fall tourney in Alamogordo, NM! Join us November 5-6 in the beautiful southwest!! Register Here:
Sponsors


The Original 3 on 3 Basketball Tournament
Alamogordo lies at the base of the Sacramento Mountains and east of the Tularosa Basin. Alamogordo is named for its large cottonwood trees (Spanish: Alamo "cottonwood" and gordo "fat"). We are proudly home to Holoman Air Force Base that was constructed during WWII. The base later tested guide missiles, and it now houses aerospace research facilities. White Sands National Monument, the International Space Hall of Fame (honouring space pioneers), and the Mescalero (Apache) Reservation are nearby. The city is headquarters for Lincoln National Forest. It is the site of the New Mexico School for the Visually Handicapped (1903) and of a branch of New Mexico State University.