COVID-19 Best Practices
Gus Macker Tournaments will follow state and local health department COVID guidelines for holding safe, outdoor events.
The onsite Player Registration process will be streamlined, allowing for a social distanced experience. The check-in system will be divided into separate Youth and Adult areas. Players can electronically sign their waivers online, before arriving at the tournaments, when they register at macker.com.
Player and Spectator space around the basketball court will be marked for best social distancing practices.
Tournaments may limit the number of teams allowed to play based on current COVID regulations.
Macker will provide hand sanitizing stations and PPE supplies near each court.
Gus Macker will provide full refunds to all teams registered for a tournament that is cancelled due to COVID issues.
Sponsors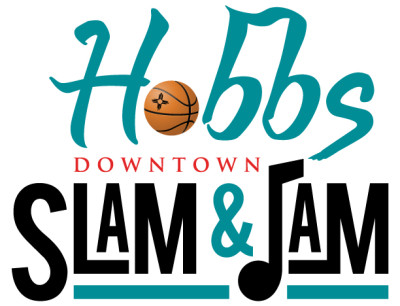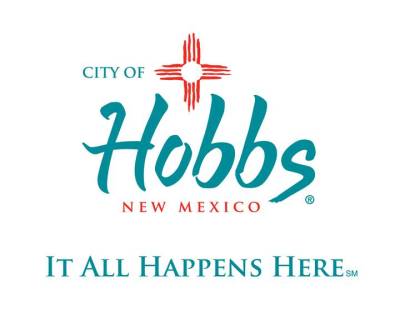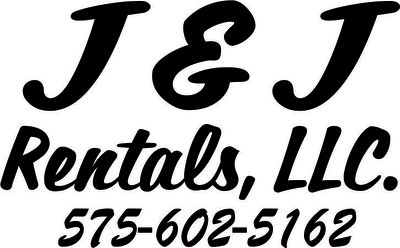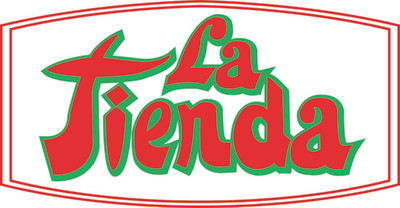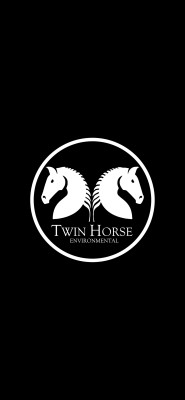 WELCOME TO HOOPS, NM (OOPS WE MEAN HOBBS, NM) 'HOME OF THE FULL-COURT PRESS'!
Get ready for a great weekend with the Hobbs Downtown Slam & Jam featuring the Gus Macker 3-on-3 basketball tournament along with other great activities for all ages to enjoy. The two non-profit groups benefiting from the hoops action are Boys & Girls Club of Hobbs and Teen Court of Lea County.
Hope you can handle the rock! Ball skills will be needed when you run into one of the teams from the Hobbs N.M. area. They believe in pressure defense here, as in pressing all over the court all the time. So get ready. Intense competition is sure to excite players and fans alike, when Gus Macker brings his 3-on-3 basketball to Hobbs for the 12th year on September 18th & 19th, 2021.
For the 6th year our location is the downtown area of Hobbs, New Mexico. Put 200 E Broadway in your GPS and it will take you right where all the action and activities will be located. As a community we are excited to bring you not only the Gus Macker 3-on-3 Tournament but other activities! Guest speakers, a Volleyball Tournament, Talent Show, Slam Dunk Contest, food and activities for the whole family are planned for this exciting weekend.
Make sure to stay in the downtown area throughout the opening day In order to not miss out on any activities! Visit the food court centered in the middle of all the action. You are sure to find many tasty treats that will appeal to your taste buds. For any questions or information on activities please call the City of Hobbs Parks & Recreation at 575-397-9291 or visit our Facebook page (City of Hobbs, Parks & Recreation) for updated activities and times.
We can't wait to see you!