Mt. Pleasant Indoor Tournament Cancelled/Postponed!
We have officially decided to cancel/postpone the Indoor Gus Macker at Morey Courts in Mt. Pleasant, MI on November 7-8. The COVID outbreaks in our state and region have increased over the last couple of weeks and we are worried about providing a safe environment for all involved.
We have rescheduled for Morey Courts on February 13-14 in Mt. Pleasant. We want to thank all of the players and their families for their support.
Teams can receive a full refund of their team fee or carry it over to the February date. Please contact our bookkeeper, Betty Elliott, at betty@macker.com to let us know if you want a refund.
Our Mount Pleasant Host Hotel
Sponsors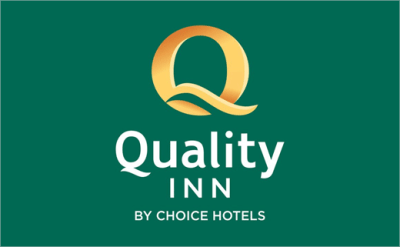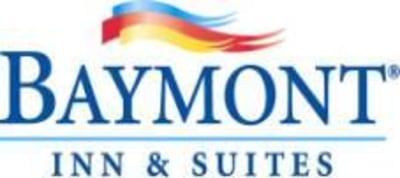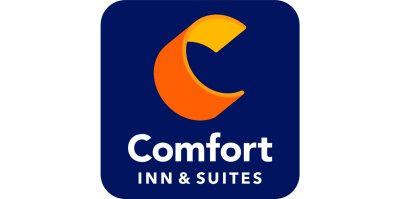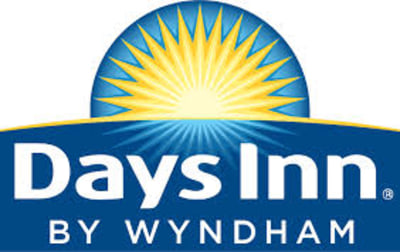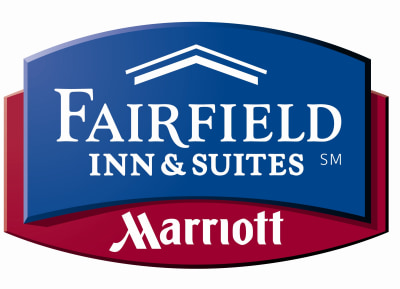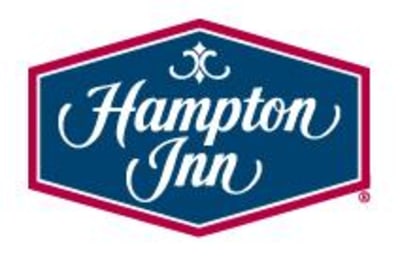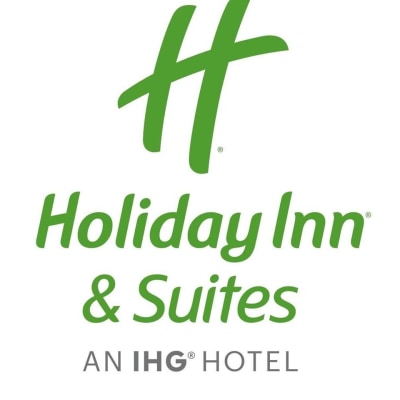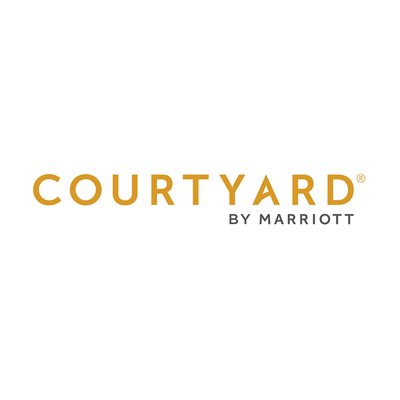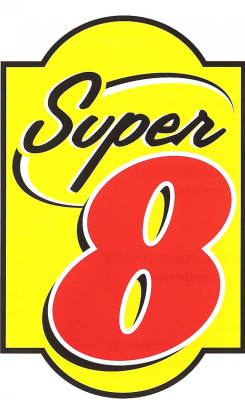 DUE TO COVID-19, THE MT. PLEASANT INDOOR TOURNAMENT HAS BEEN CANCELED FOR 2020.
The Original 3 on 3 Basketball Tournament
The Macker Tournament is designed so that anyone can play: male or female, young and old, short and tall, the most experienced or no experience at all. This maintains the purity and integrity of the driveway game.
Since 1987, the Macker tour has expanded, holding a total of 972 tournaments with over 2.2 million players – male and female from 7 years old to 50+ - and more than 23 million spectators.