Our Mount Pleasant Host Hotel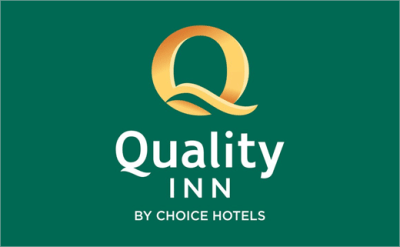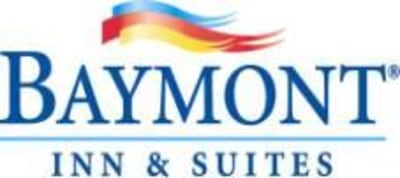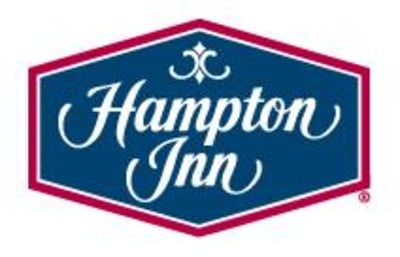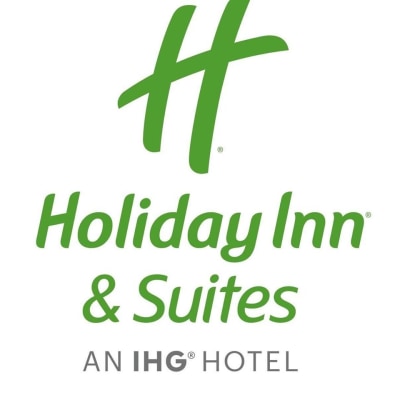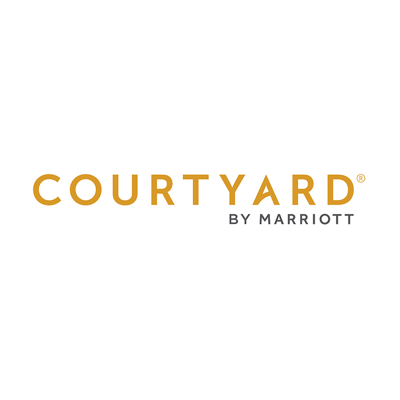 Sponsors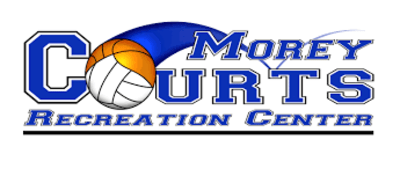 Macker Indoor Event Rescheduled for Mt. Pleasant, Michigan!
The Gus Macker 3on3 Tournament at Morey Courts Recreation Center in Mt. Pleasant, MI has been rescheduled for February 13-14, 2021. This event had been cancelled in November due to the Coronavirus pandemic. We know that you love Gus Macker hoops and it's only fitting that we are slated for Valentines Day weekend. Bring your team and celebrate our love of 3on3 basketball.
Registration is open to all teams on our website. Team fees are $160 for teams of four players. The Morey Courts indoor facility provides Gus Macker with up to 20-25 indoor half-courts. The goal is to have close to 200 teams registered by our online deadline of January 18.
A big thank you our hosts, Morey Courts and Meet Mt. Pleasant - the Mt. Pleasant Area Convention and Visitors Bureau. Please plan to stay at an area hotel and experience all that Mt. Pleasant has to offer. We will bring you more updates as we get closer to the tournament. See you in Mt. Pleasant!